Cabinet Foundations Class
At Epic Paint Company
Wednesday, October 9th 2019 8:30am-5:00pm
Epic Paint Company
10670 Jones Road Houston, TX 77065
(281) 970-8400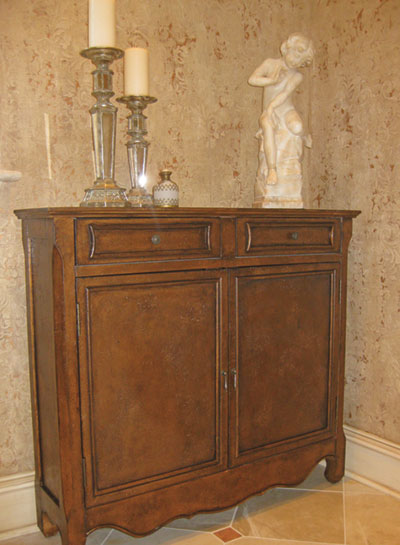 Don't let the name fool you. This is not a basic cabinet class. Perfect for the beginner or the experienced finisher. The how's and why's will be learned, opening up your finish portfolio and expanding your client base. A variety of surface applications will be covered (raw, stained, painted, or unconventional), including proper prep, job management and pricing. Also, some work will be done with an HVLP sprayer. Six of our best-selling foundation samples on real wood doors will be completed. The class covers:
• Painted finishes with glaze • Crackle finish with a smooth backfill • Creating a stained wood look on a painted base • Low build textures with Crème Activator™ for reveals • Palette Deco™ metallic plaster for cabinets • Faux Stone Pull-off™ for realistic chipped finishes • Apply metallic paint with/without spraying
This class includes written curriculum with step-by-step instructions and our easy reference product/job guide. Class time is from 8:30am to 5:30pm with a one-hour lunch break on your own.
Class fee is $350. Please call Faux Effects with questions and to register. We will send you a confirmation email.