DIY Intro into OW Finishing Paint™ Class
Saturday, December 1st 9am-12 Noon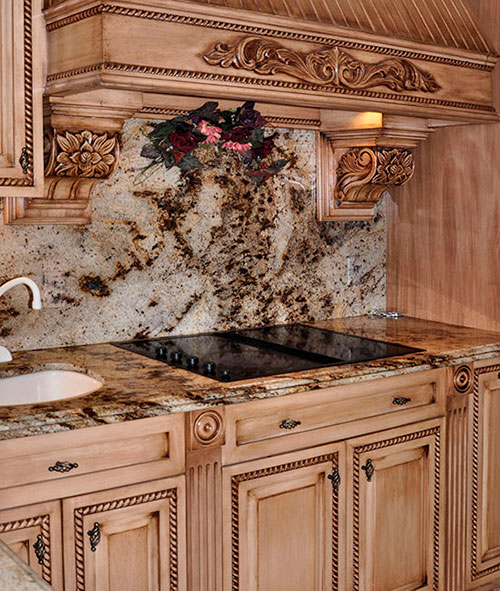 FE Dallas Inc.
4550 Sunbelt Drive Addison, TX. 75001
(972)-733-0028
Work on 4 large molding pieces using a variety of colors and techniques including color reveals, texturizing, antiquing, tipping, and sealing using Faux Effects® water-based stains, glaze mediums and topcoats.
No messy or stinky wax! And best of all, you can layer color on our sealers or easily change your finish in the future! No stripping or sanding needed!
Includes written notes detailing proper surface preparation and job sequencing. All tools and products are provided for this workshop, which we carry in our store.
Class fee is $75 and payment is due at registration.