Quick Start New Production Products Class
Friday, November 30th 1pm-6pm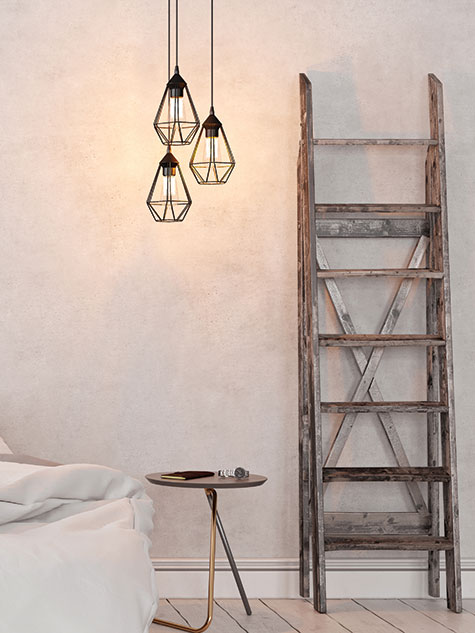 FE Dallas Inc.
4550 Sunbelt Drive Addison, TX. 75001
(972)-733-0028
Get ready for a hands-on overview of exciting new products fresh from Faux Effects International! Sparkle Coat™ Shimmering Glaze and Tera Chroma™ Mineral Paint. Learn how these earth-friendly formulations are used on their own or with your favorite Faux Effects® products. Join us for an afternoon class, where you will complete five sample boards perfect for quick and easy production finishes, along with a finish recipe book with step by step instructions.
Class fee is $150. Payment due at the time of registration.