Announcing Our New 2023 Inspirations by Nature!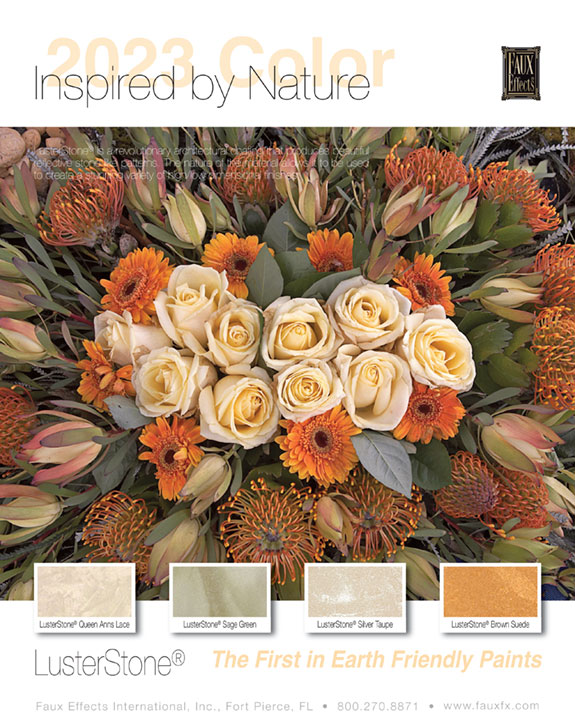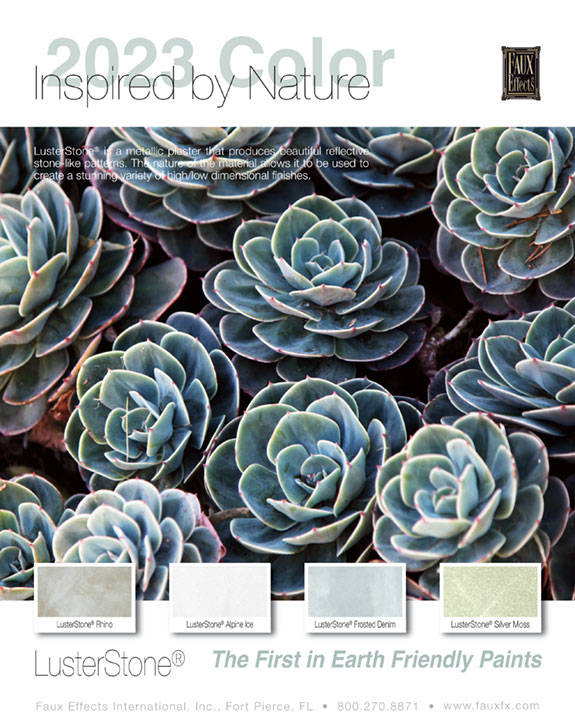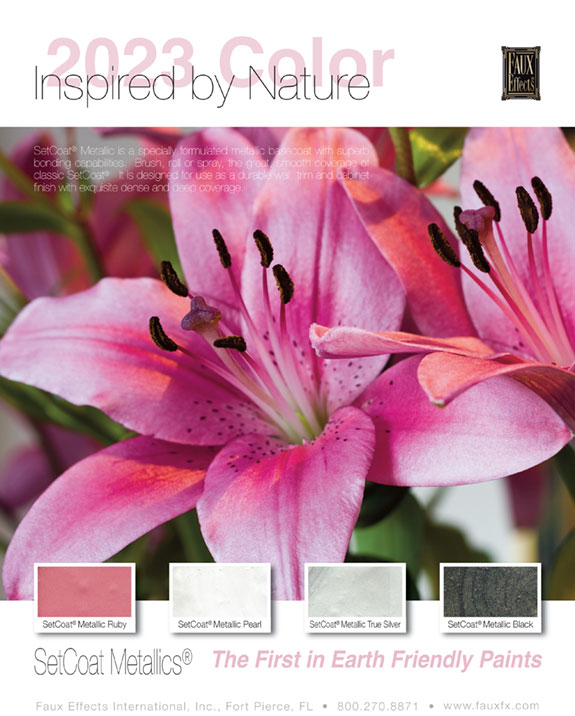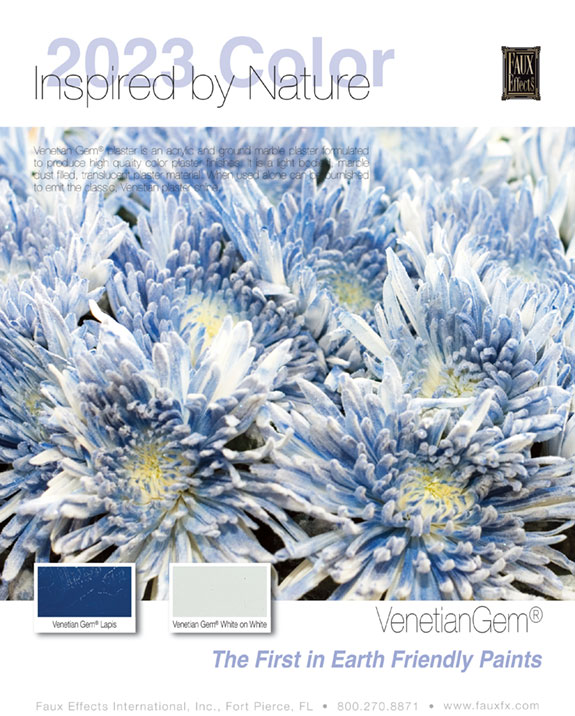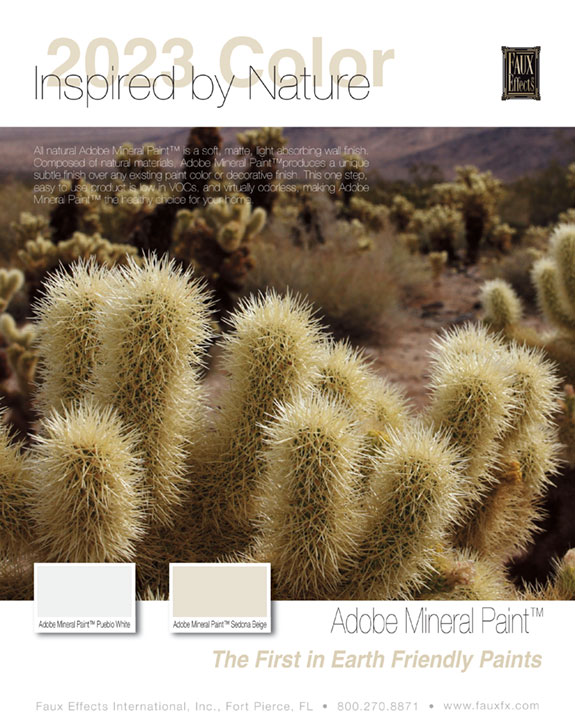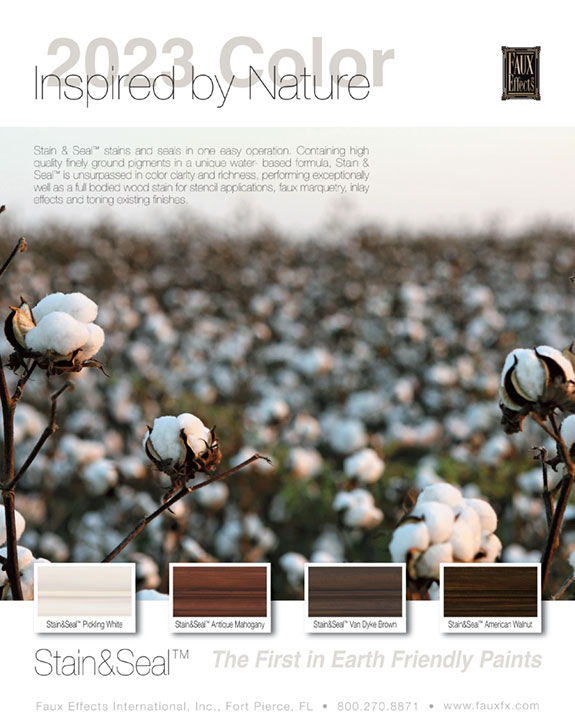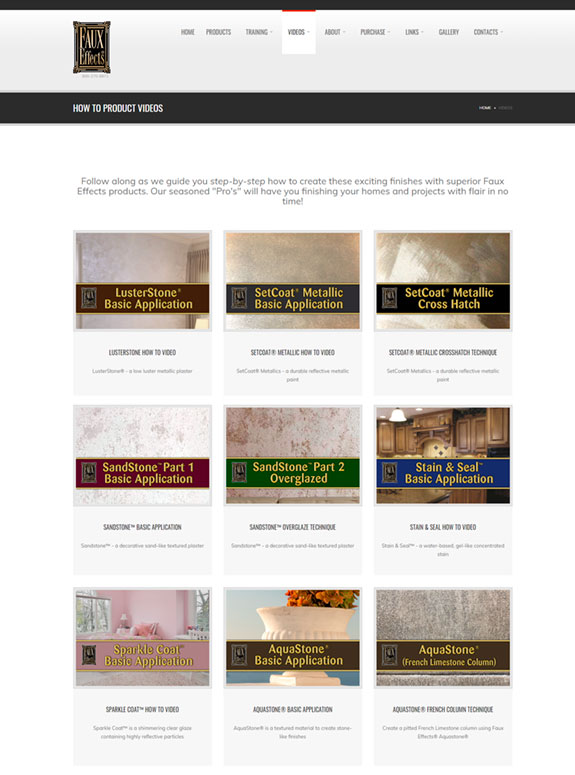 Visit Our Instructional Video Section
Check out our selection of How-To videos including some exciting new finishes. Follow along as we guide you step-by-step how to create these exciting finishes with superior Faux Effects products. Our seasoned "Pro's" will have you finishing your homes and projects with flair in no time!
Check It Out!