Announcing the New 2022 Colors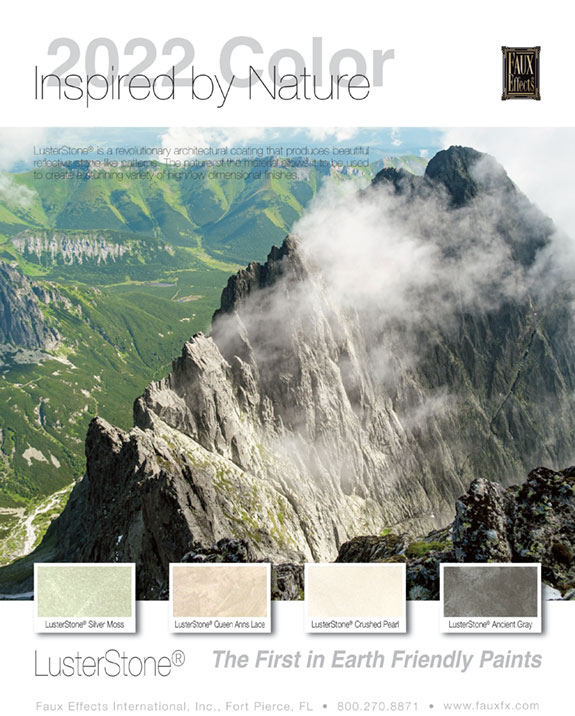 From our "Inspired by Nature" Color Collection!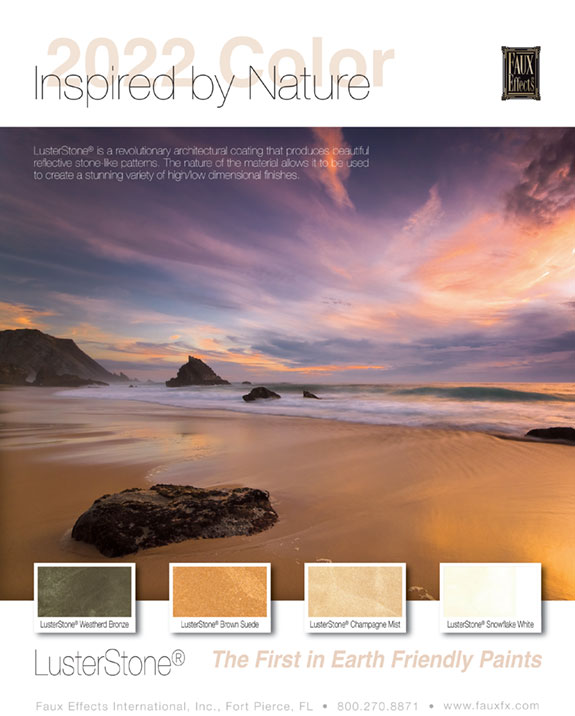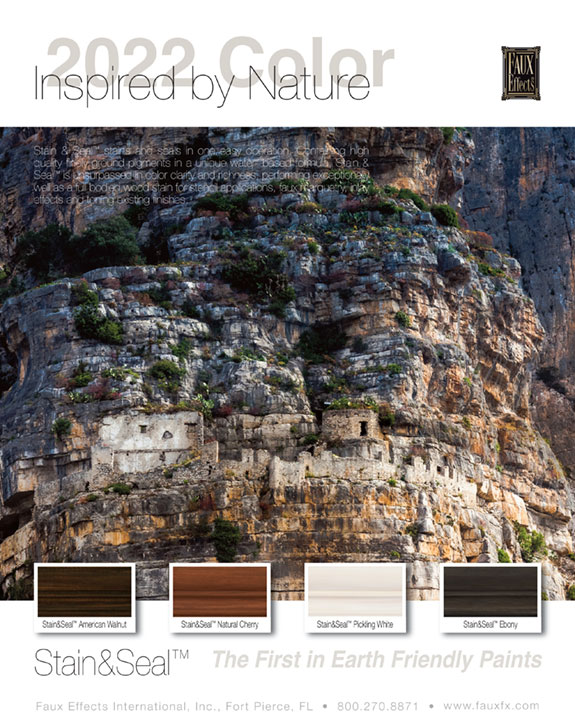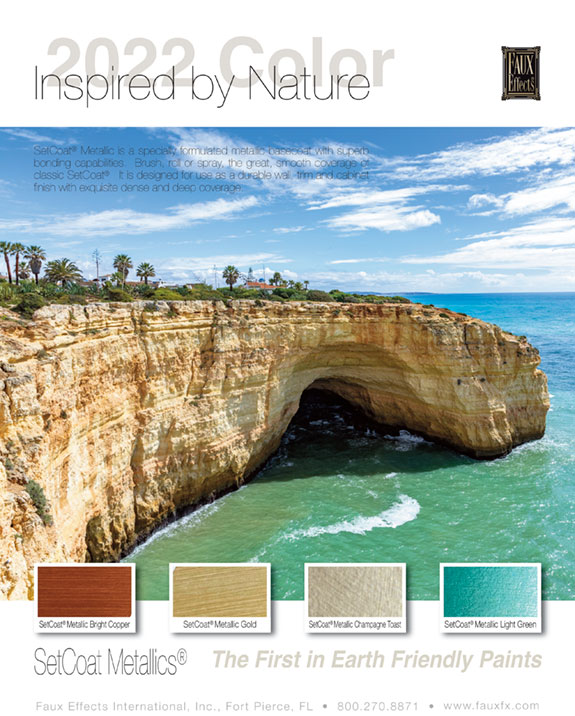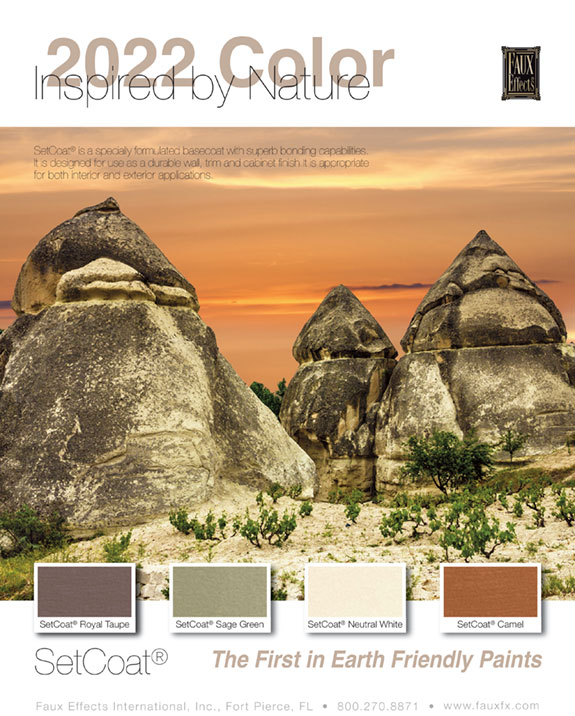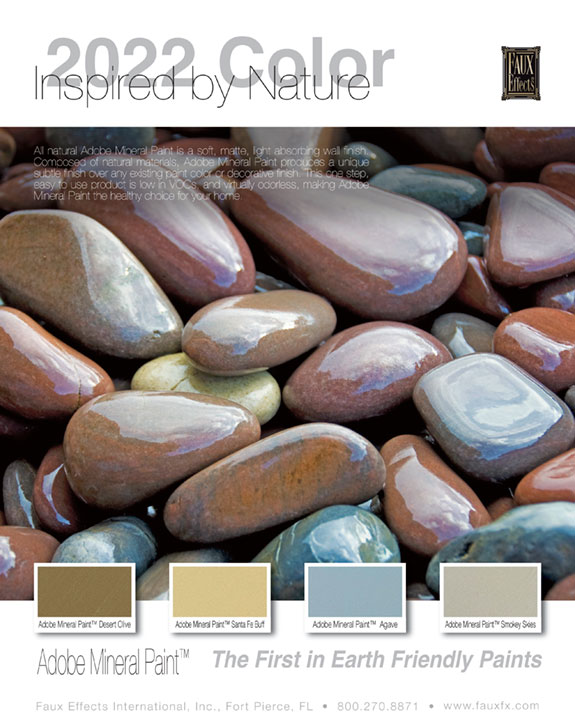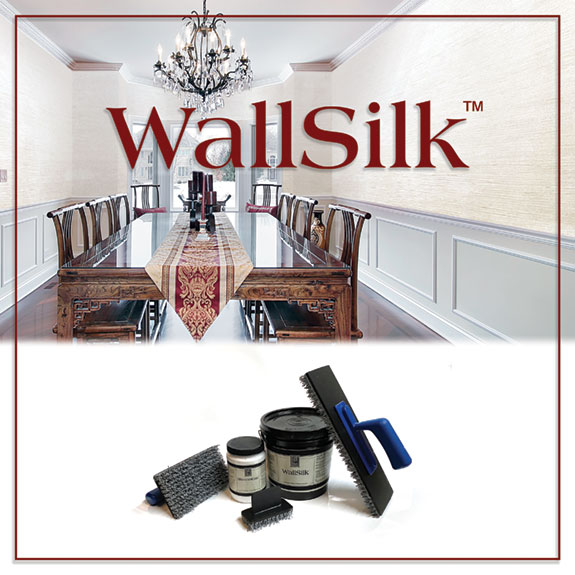 FAUX EFFECTS INTERNATIONAL INC.
Announces the Launch of WALLSILK™!
Fort Pierce, Florida-Faux Effects International Inc. is excited to announce the launch of WallSilk™, a unique Faux Effects® decorative coating that, in combination with ShimmerCoat™, replicates the look, feel and elegance of raw silk and other exquisite fabrics. At a fraction of the cost of luxurious fabric wallpapers, this Low VOC, Eco-friendly product creates an exquisite wall finish in just three simple steps. WallSilk™ is suitable for professional designer and paint contractor applications as well as the DIY market. WallSilk™ is neutral in color, but also tintable to design trends.
"This is truly a revolutionary product in the decorative finishing marketplace!" says President and Founder, Raymond Sandor
Purchase Now!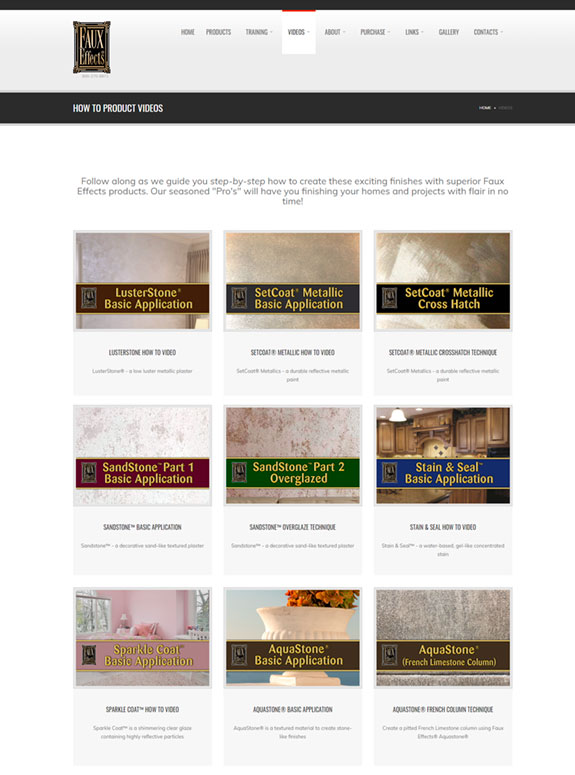 New Instructional Video Section Added!
You asked and we responded! We've added an entirely new section of How-To videos including some exciting new finishes. Follow along as we guide you step-by-step how to create these exciting finishes with superior Faux Effects products. Our seasoned "Pro's" will have you finishing your homes and projects with flair in no time!
Check It Out!